And ladies and gentle men, last but not least the back end of your checkout experience or funnel.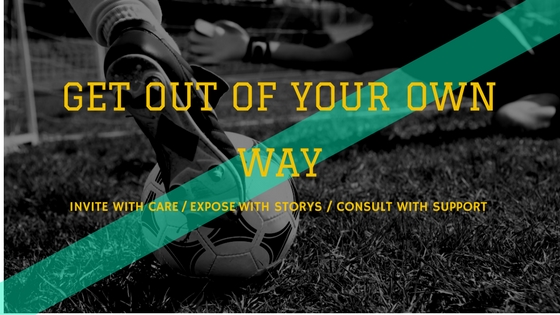 On the back end of your signup or after someone gets started. As a leader you will need to stay connected with your team mates to help them get there first couple of signups.

You can get more info on how to do that Here, but because you have a franchise structured business you can send them our 6 day Boot Camp (Free T3 interactive coaching). Also know as the e-tool in empiremindstate.

After that all you will have to do is connect with them on the platform and support them in the process. You see, the Empire-Mindstate system and QuickTribes does all of the heavy lifting for you.
It's also the E.M. Network Marketing Book Club and the Groups that you can have within Quicktribes that makes this franchising system so powerful.

Now lets talk about your the groups. You should have at least 2 groups for your Network Marketing organization. Your first group should be your main group.

This is the group that everyone gets invited to. In this Group you and your team posting topics are mainly about welcoming new members, shouting out the ones on your team when they make their first commission, and over all success stories.
Posting about those things can motivate, and inspire others to take action. Its' also great for social proof.
This Main group can also be the same group you invite people to before you even offer them the opportunity so it's basically your on boarding group for all of your team. you can check with your up-line leaders to see if they already have one if you would prefer to join and use theirs.