Welcome back in this level we will be talking about the middle of your Network Marketing Sales Process. It's the part of the Process where you will be making a offer to your prospect.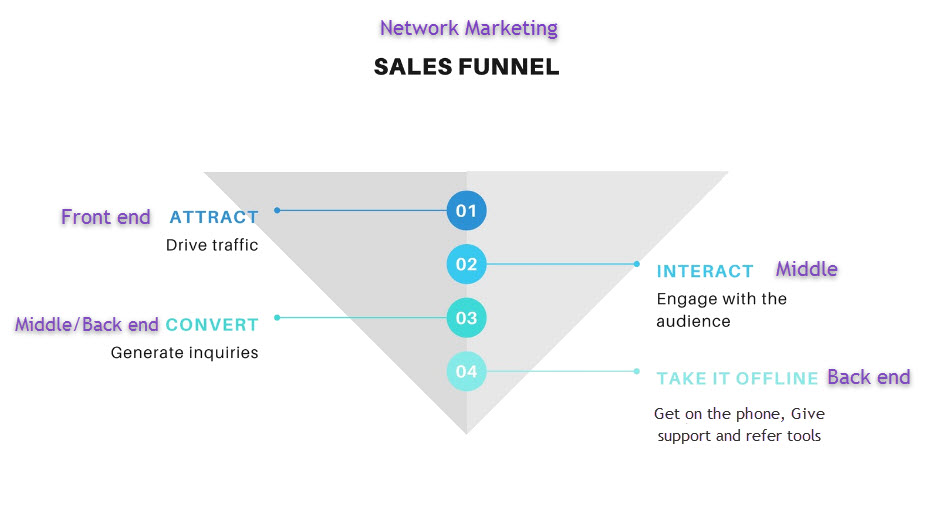 In the middle of your Network Marketing Funnel or checkout Process you will be offering your product or service. It doesn't matter what Network Marketing company you're partnered with as long as you follow the E.M. Blueprint you'll know how to do your presentation like a Pro.

One of the secret ways to help close the sale is by offering a bonus for getting started with you.
For example, you can close the sale by offering them a Empire Mindstate e-tool so they can get connected with you on the interactive Coaching System. Again you want to show that there is support.
Find more on Closing like Pro Here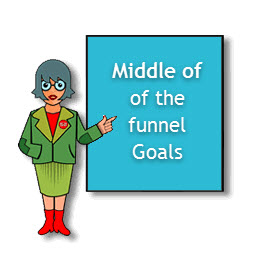 Goal: Your over all goal in this part of the process is to
Get a decision
Offer a Free (e-tool) to help them get started
Get them on a (three way call) with your Up-line for more social proof
Invite them into your Team members only Q.T. Group.
Now don't be fooled. I'm about to let you in on a Real Secret that most don't know. Ready?

There are 3 types of yes's.
Yea, I know it sounds ridiculous or even complicated but it's actually quite simple. let me explain.
The 3 Types of yes's are,
a Counterfeit yes
a Confirmation yes
a Commitment yes
A Counterfeit yes means they get started and join the team but they do nothing and lose interest for months at a time. Sometimes even longer.

A a Confirmation yes means the got started and took some action, did some training and signed a few people up. But they take it slow as a side thing.

A Commitment yes means that they see the opportunity as something that the're willing to go all in with to make some serious income. They are teachable and coachable and in this thing for the long haul. Those people will be leaders in your company with or without you.
You want to make sure you're Getting the best type of yes possible that's why you seal the deal with your e-tool, with your Pro 3-way call and with giving private Team group access. Either way Counterfeit yes's can turn into Commitment yes's later.