The Second QuickTribes Group is for the people on your team that hit the first leadership rank or core rank your company compensation plan. Find out what that core rank is so you and your leaders can get as many people to that level as possible.

In this group you can also share and promote special leadership training, Bigger success Stories, events, and whatever else you think can help the leaders on your team.

Now we know a-lot of you leaders already have company specific training and tools to share with your people so we made sure you had a couple way to easy share that with your team.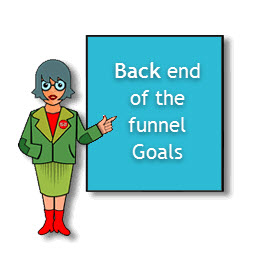 1. You can upload any of your helpful documents to anyone of theses Q.T. groups in the documents area as long as you have permission or you created the group yourself and gave permission. This is good for creating support in the way of easy access for your team.

2. You can create a Private Training group and post all of your training videos and links in there. With QuickTribes You can set your Group rules to whatever you want just like Facebook but even better because you can also have webinar presentations save the recording within the group area and more.


Eventually over time you will have your main group of leaders that you're working with and you can all leverage off each others efforts and strengths. This is what we call the (Dream Team Delegation Principal).