In the funnel of your business there is the Front End the Middle and the Back End.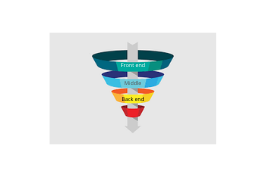 The Front End is where you invite people or how you invite people to take a look at your offer/products.
So ask yourself,
Do you have a front end process?
Is it unique?
does it work?
and most of all, is it duplicatable?
I'll give you a example.
We had a friend named Sara. Now Sara used QuickTribes on her front end. She used it to invite prospects to her QuickTribes Business Group but told them that she'll sign them up as a free member.

And if they didn't have their phone on them to Join the group she signed them up as a quicktribes Guest account to connect with them and they can finish the signup process later.

Notice she said nothing about a offer or anything. She just sold her group and cool free tool that it comes with. Then she lets the post on the Group feed do most the selling for her by posting about her products or services every 4 times she post. Along with other people on her team doing the same method and using the same groups.
Social proof, the perfect way to greet a new customer or business partner.
Note: Your group that you create for this method can be any type of group you want.
and about What ever you're into as long as a large amount of people can relate to get more people to join the group. you can also do this with multiple groups. Best with QuickTribes Distraction free Groups.

Your Goal: The overall goal on the front end of your funnel is to,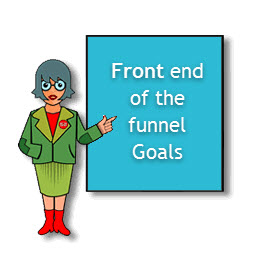 Give your prospect there first exposure to your product or opportunity.
Get them signed up with the Awesome free QuickTribes Tool to stay connected via. your Awesome Group
Connect them to the group by sending a invite
Let what's in your group sell them and message them about the offer later.
Later in the training we go into more detail on how to create and use your groups for tracking your Network Marketing business.